Gameroom Packages
If you're starting from scratch with a game room or man cave, you'll surely want the basics. That's why we've put together these great packages that can save you money and satisfy the gaming needs of everyone when you invite them over. You'll get game room furniture and accessories that will give everyone something fun to do, all while getting you a great deal and landing some great gaming equipment. Get your game room off to the right start with these great deals!
Garland Master Indoor Table Tennis Table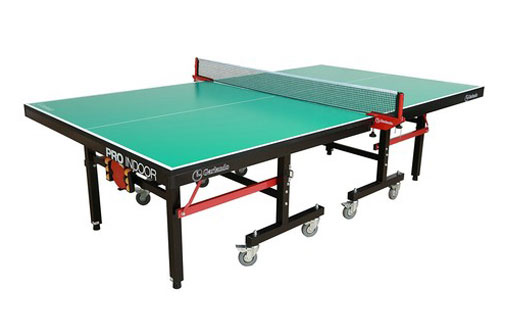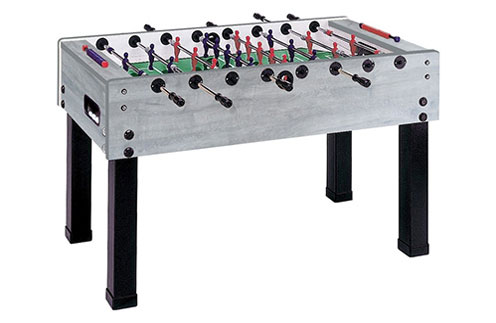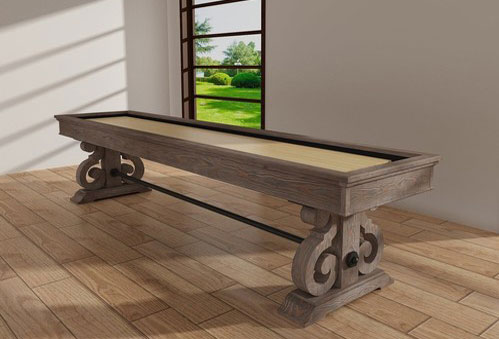 There are no products listed under this category.